Zendesk Implementation Playbook: A CX Leader's Guide To the First 30 Days


Get a week-by-week breakdown of actionable steps and best practices to guide your Zendesk implementation.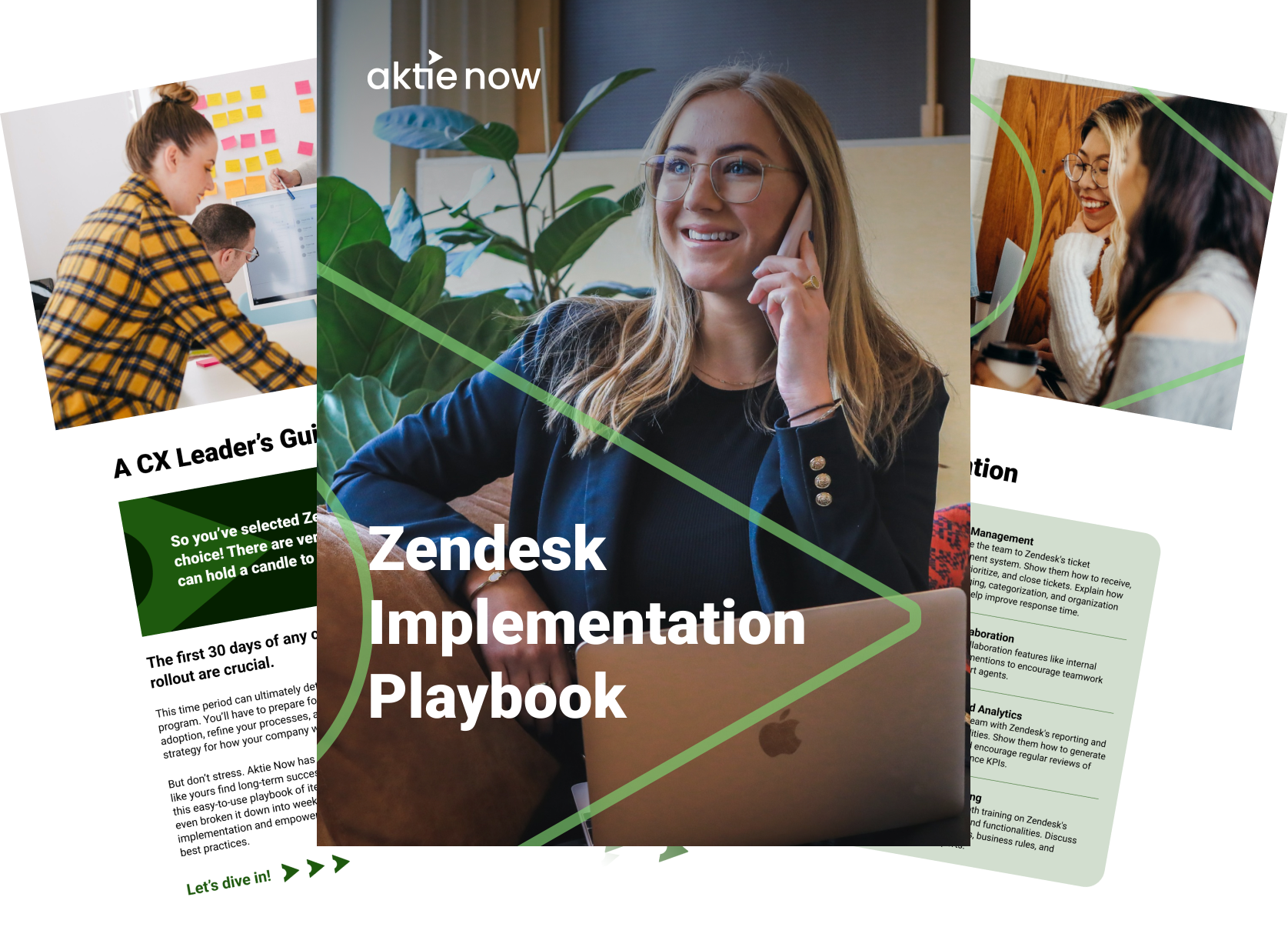 So you've selected Zendesk for your help desk software. Great choice!

There are very few (if any) customer service platforms that can hold a candle to Zendesk. Rest assured you are in good hands.

The first 30 days of any company-wide technology rollout are crucial.
This time period can ultimately determine the long-term success of the program. But don't stress! Aktie Now has helped hundreds of companies just like yours find long-term success with Zendesk and

we've put together this easy-to-use playbook

of items to cover in the first 30 days.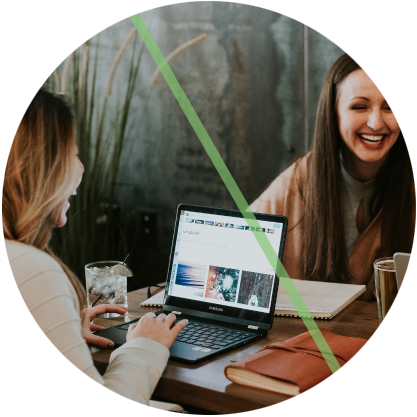 In this guide, we break this process down into weekly regimens to help you structure your implementation and empower your team with actionable steps and best practices.
Week 1: Pre-launch & Technical Setup

Week 2: Go-live & Platform Familiarization

Week 3: Feedback & Optimization

Week 4: Long-term Planning
Fill out the form to download your free copy!